Annual Giving Campaign 2023

For more information about supporting KANDU Industries, call
(608) 755-4123
SOMEONE IN THE WORLD DEVELOPS DEMENTIA EVERY 3 SECONDS
Source: Alzheimer's Disease International 
Will disability have a new meaning for your family this year?
By 2040, the number of people with dementia will more than double. The unprecedented growth of an aging generation means that most of us will have a family member who will need daytime care, and families will need respite as they take on new responsibilities to care for a loved one.
During this year's annual giving campaign, KANDU will need donor support more than ever as we expand our adult day services/memory care and other programs to accommodate more members of our community. Additional space, more staff, and increased expenses are inevitable and unsupported by our current funding.
For as little as $5/month you can make a difference.
Set it and forget it by setting up a recurring donation.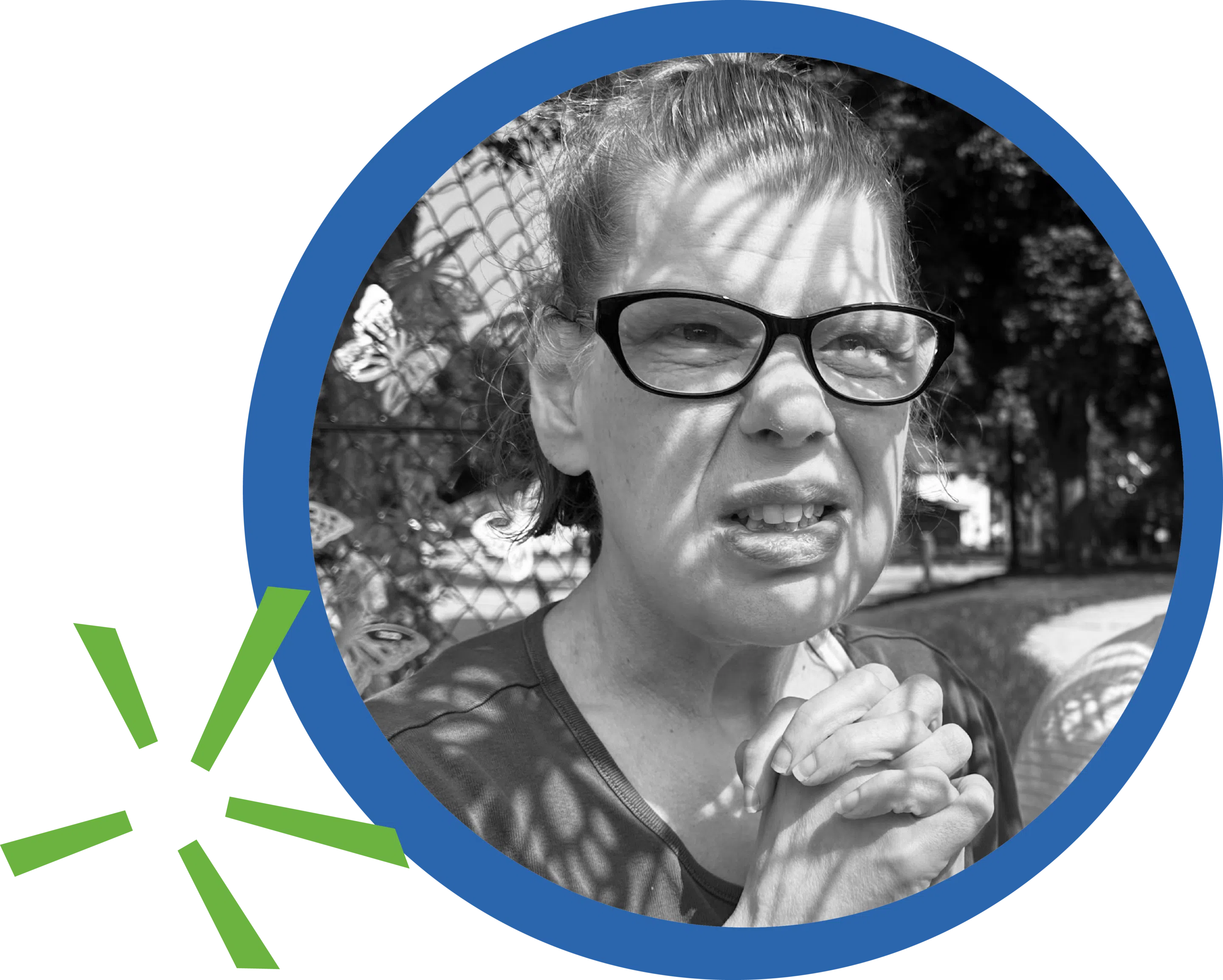 Currently, KANDU serves only 56 of 398 people with dementia in Rock County, many of them from low to middle income families without the resources for expensive privately funded facilities, meaning donor support is critical now.
Consider contributing to KANDU during our 2023 annual giving campaign. Your support will help to expand our day services/memory care program, in addition to supporting the many other vital programs and services that KANDU offers for people with disabilities in our community. Learn more about KANDU's programs here.
The only certified adult day services facility in Rock County
KANDU's activities-oriented adult day services/memory care program focuses on physical, mental and social wellbeing and gives families peace of mind that their loved ones are in good hands.
Clients spend the day with a group of peers in a comfortable home-like setting where they build independence and self-esteem in a nurturing and secure environment while providing their caregivers with the important respite they need. Family members have their minds put at ease knowing our experienced staff is focused solely on the needs of their loved ones. Programming is tailored to each participant's individual abilities and the KANDU staff — which includes a nurse and team of certified nursing assistants — fosters a community that feels more like a family than a facility.
Not only does KANDU staff assist with all day-to-day needs, including meal preparation, toileting, medication administration, and mobility, they strive to create a family-like atmosphere that is fun and engaging.