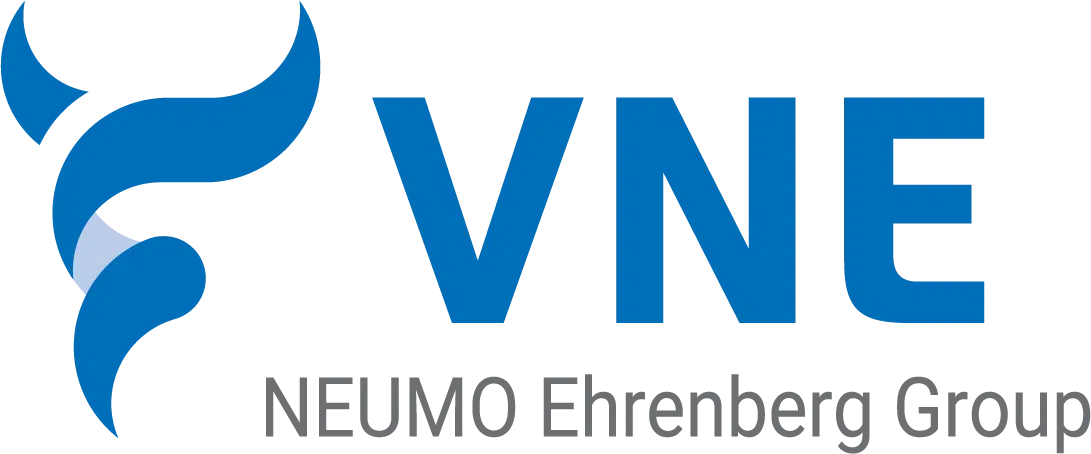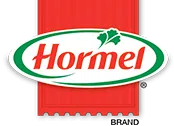 OUR SUCCESS STORIES
When the leading direct marketer of safety and industrial supplies in North America needed a supplier to source components, assemble and drop ship more than 250 different product kits for distribution and sale across the country, KANDU stepped in to get the job done. In addition to sourcing and assembly, KANDU also conducted pricing research, purchasing and inventory management. The finished products included emergency drum repair, bonding and grounding cables, respirator and environmental quality analysis kits. As a result of stellar efforts, KANDU was recognized by this customer as a "Top One Hundred Supplier."
A global market leader in hydraulically controlled snowplow assemblies was seeking an alternative resource that could provide reliable purchase and inventory of key product components, as well as accurate assembly, and deliver on time to a central manufacturing location. KANDU engineered and built custom machines that accelerated the assembly process and now successfully supplies the customer's manufacturing facilities with critical on-time delivery of components.
For more than two decades, KANDU has been alleviating the burden of a national manufacturer of residential playsets and recreational systems during periods of peak seasonal demand. KANDU's flexible workforce assembles and packages parts used by consumers to build products at home including instruction manuals, nuts, bolts and screws. What started as a single kit in 2001 has grown to more than 40, which range from small sub-assembly kits to kits weighing 250 pounds.
"Partnering with KANDU allows us to focus on our core capabilities while delivering flexible packaging solutions for our customers."
— Jason W, President, IKI Manufacturing
"KANDU's flexible workforce is ideal for the seasonal needs of our business."
— Tim R., Playstar
When a national manufacturer sought a safe and cost-effective process to wash their warehouse part bins, they turned to KANDU to create an efficient and time-saving cleaning system. Today, KANDU cleans thousands of their bins per year.
A national manufacturer of aluminum wheel rims for the automotive industry sought an alternative resource to clean their custom molded, reusable shipping trays — critical for ensuring the rims don't get scratched in transit. KANDU exceeded the customer's expectations by designing an automated cleaning system that provides more finished product to the customer at a lower cost. KANDU staff also coordinated the pick-up and delivery of the trays, which saved the client time spent on managing the transport process.
When a leading multinational manufacturer of consumer food products sought a contractor that could repackage and expedite orders with short lead times, they turned to the nimble workforce at KANDU. Thanks to KANDU's warehouse capacity, large shrink wrap capabilities, business processes and inventory management systems, the customer could respond quickly to custom orders of pre-packaged, multi-pack display cases sold to major retailers across the US. This business transformation earned KANDU the customer's top supplier award for nine years running.