Programs
& Services
Learning, growing, creating and enjoying each other's company in a safe and nurturing environment – it's what we strive for every day for our KANDU clients. We offer a range of options for individuals ages 14 and older of varying abilities and a care team that ensures all health and wellness needs are met. Clients love coming to KANDU, and caregivers know that their loved ones are happy, active, and enjoying a variety of activities and experiences. Our clients broaden their social, emotional, and personal development, and gain a sense of independence and self-worth that everyone deserves.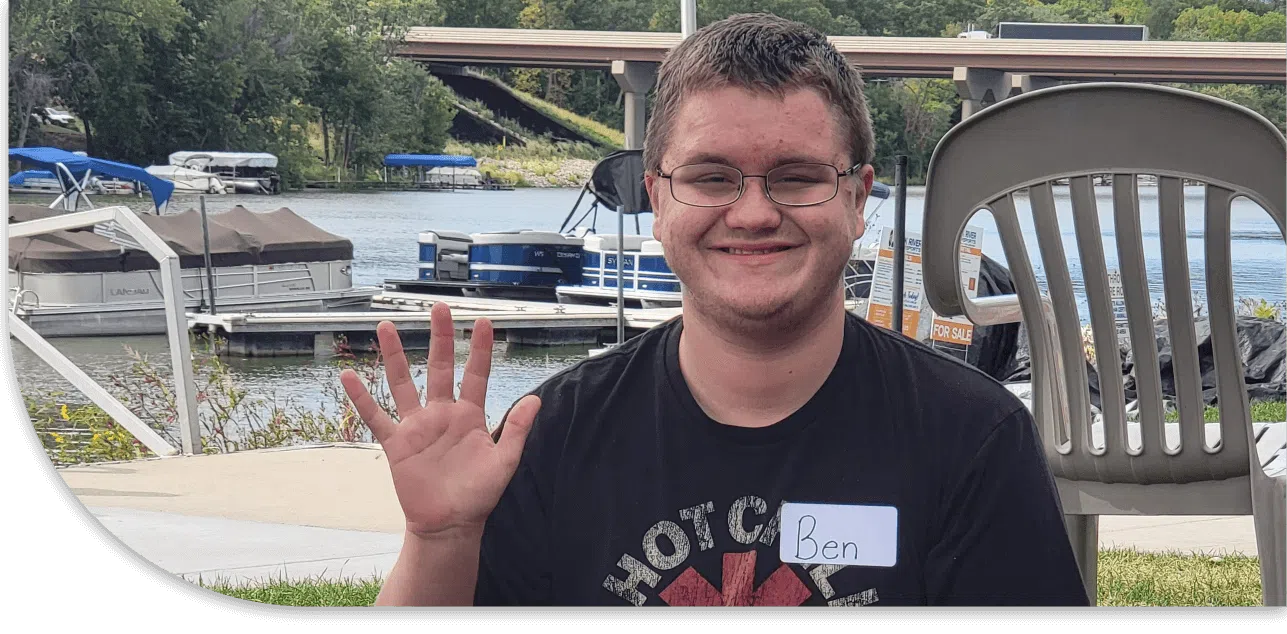 Adult Day & Memory Care
Physical and mental health as well as social well-being are the priority of our adult day and memory care services. Our activities-based program is tailored to each participant's abilities in a meaningful, safe, and structured environment. Our expert care staff — including certified nursing assistants— provide peace of mind that your loved one is cared for, happy and safe.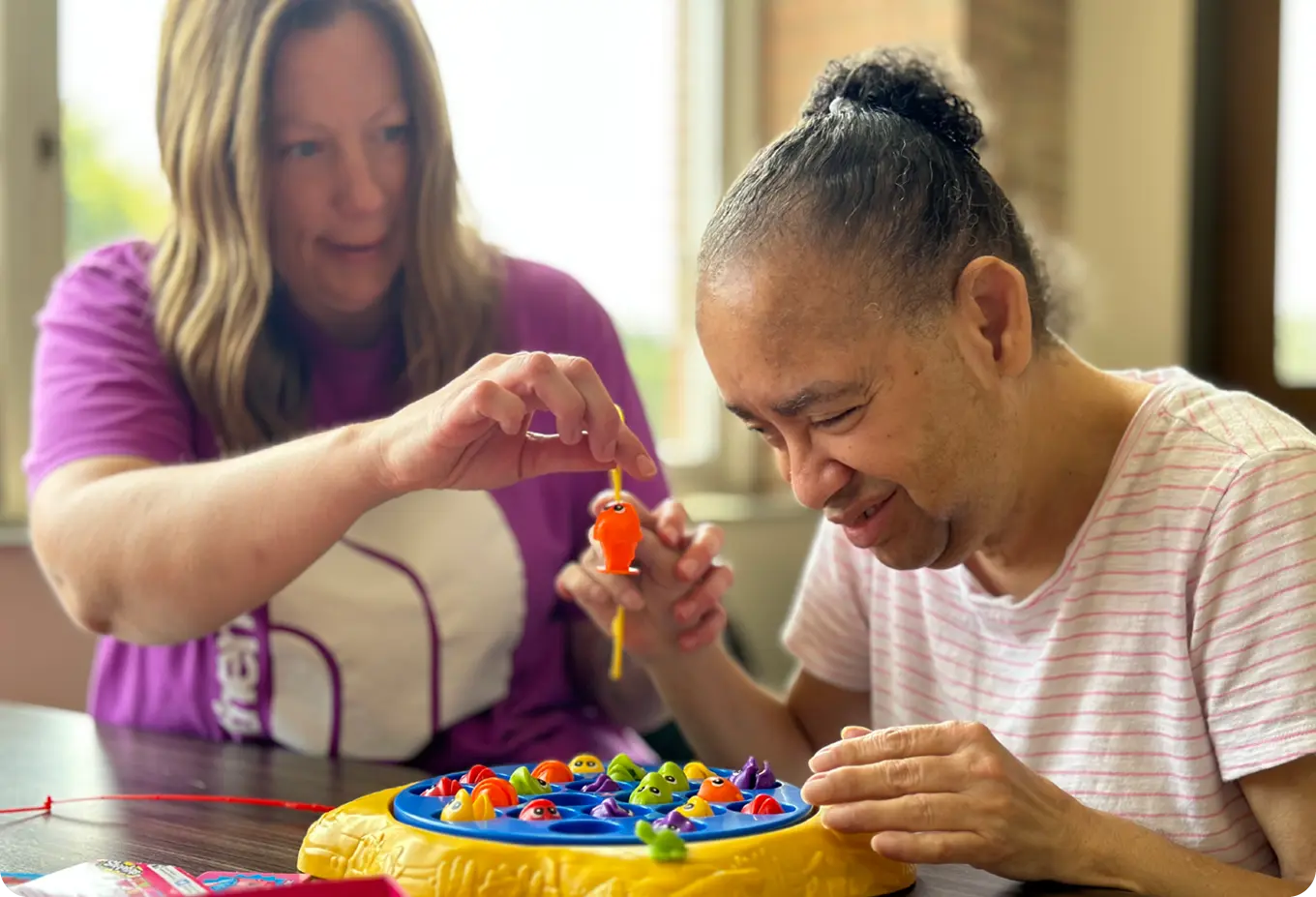 DAILY LIVING SKILLS
Our person-centered living skills programs grow our clients' daily independence. With programs for individuals age 14 and older, we cultivate a personalized plan, taking into account each person's unique abilities and needs. Not only do participants gain increased autonomy, but they also develop increased social, emotional, and personal wellbeing skills.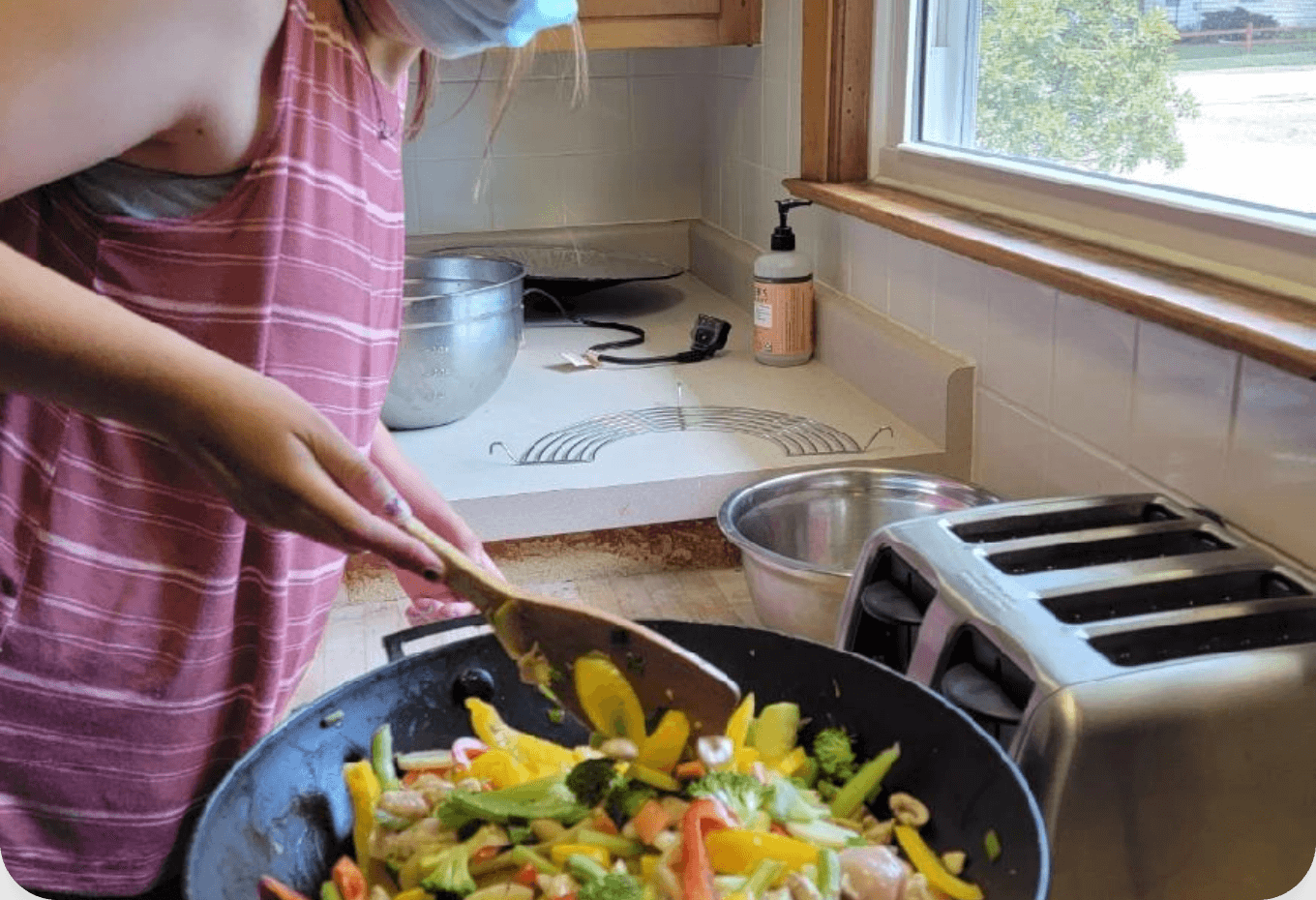 LIVIN' & LEARNIN'
Buying a movie ticket, using a cell phone, joining a club – knowing how to accomplish these activities and more outside of work give our clients the independence they need to move confidently through their day. Livin' & Learnin' is for individuals ages 14 to 18 and includes support reaching personal goals and opportunities to learn new skills with others in the program.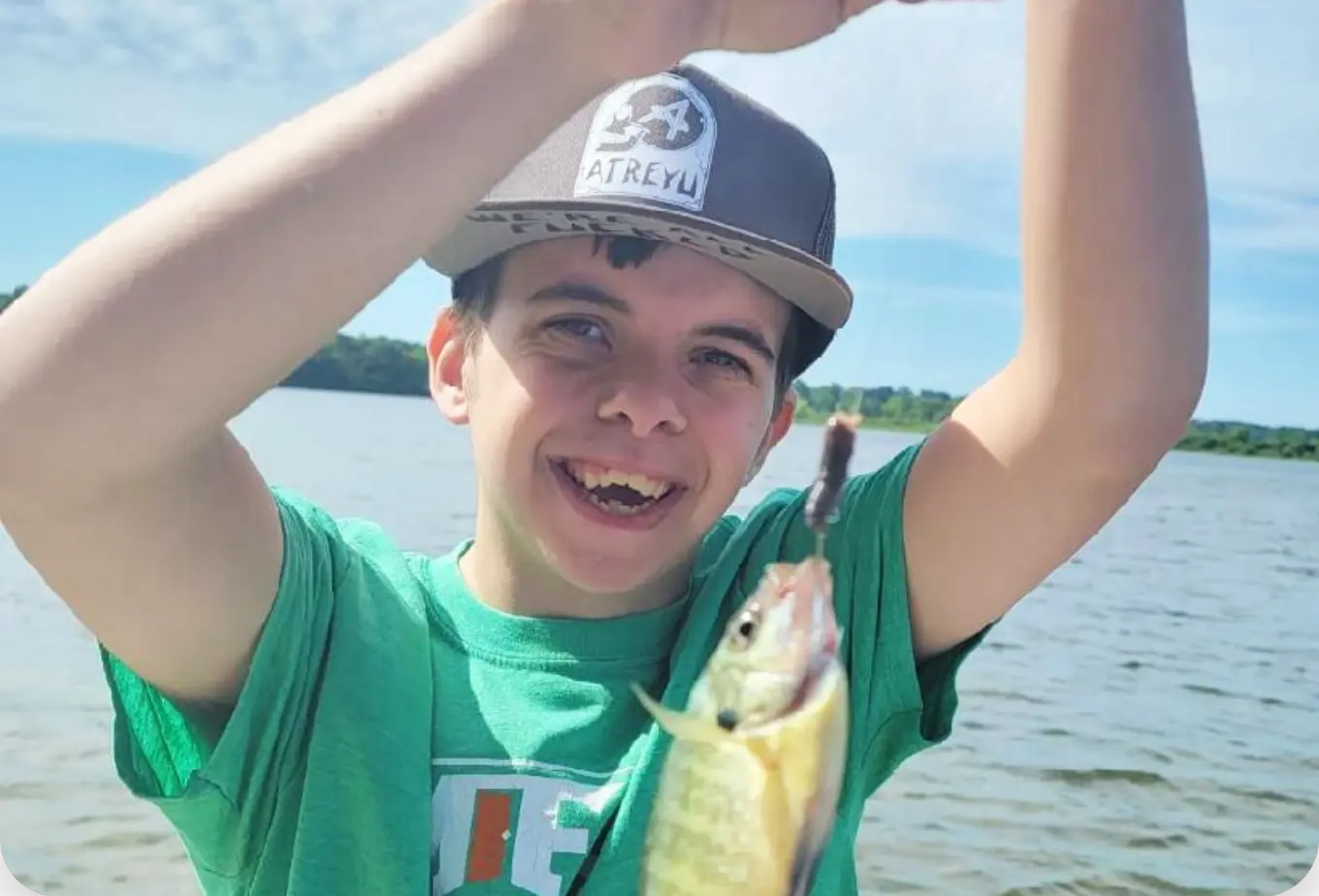 JOB TRAINING & COMMUNITY EMPLOYMENT
At KANDU, we believe that our clients can thrive in the workplace with the right support and training. Removing barriers to employment is the primary focus of our workforce programs. Whether matching individuals with employers, providing pre-vocational training, or helping someone return to the workplace after an injury, KANDU's dedicated staff prioritizes matching clients with work that is both fulfilling and a great fit for their abilities.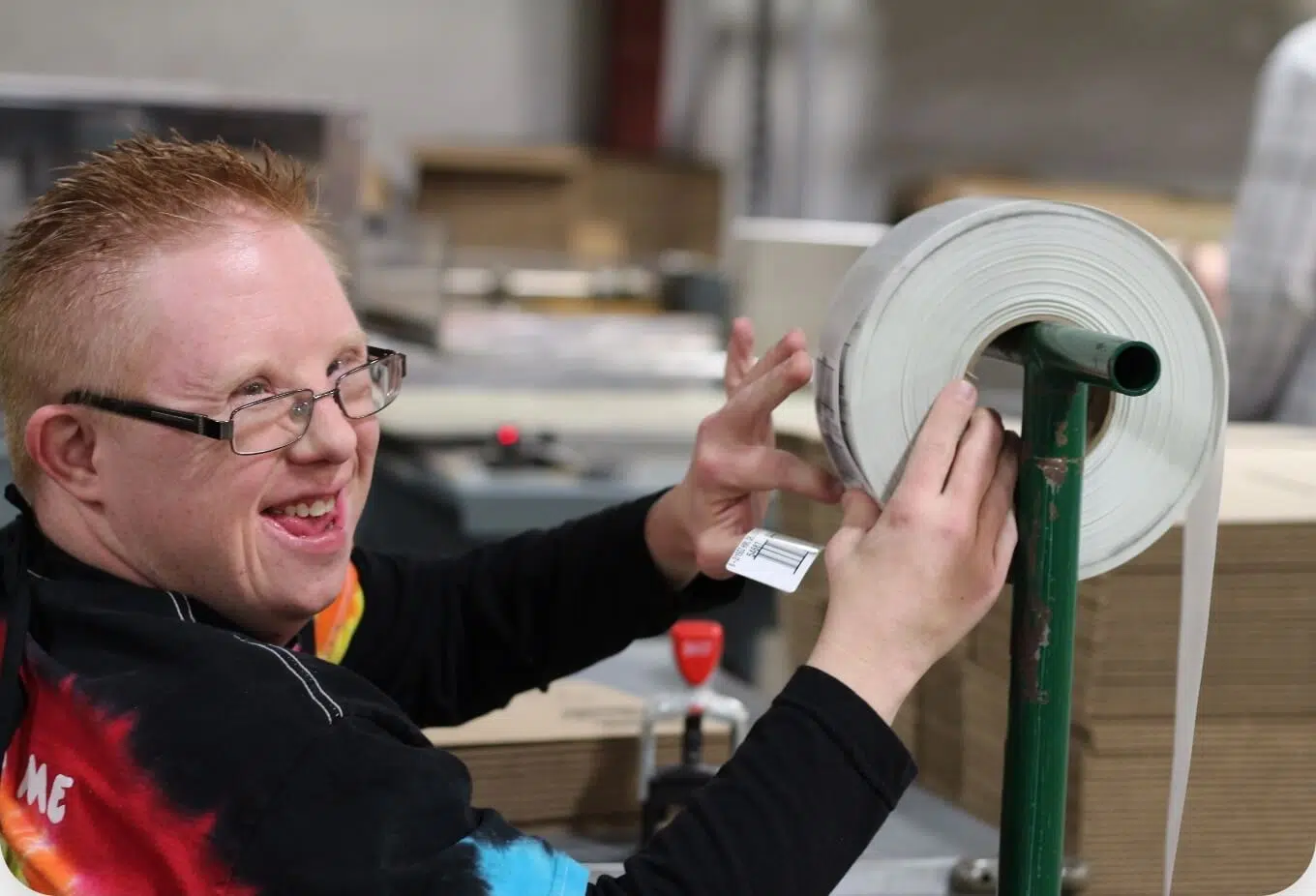 RESIDENTIAL SERVICES
At KANDU's Adult Family Home, we extend the person-centered care we provide our clients during the day into a full-time residential housing program. Providing accommodations for up to four individuals at a time, the Adult Family Home is fully accessible and allows residents to build deeper connections with one another.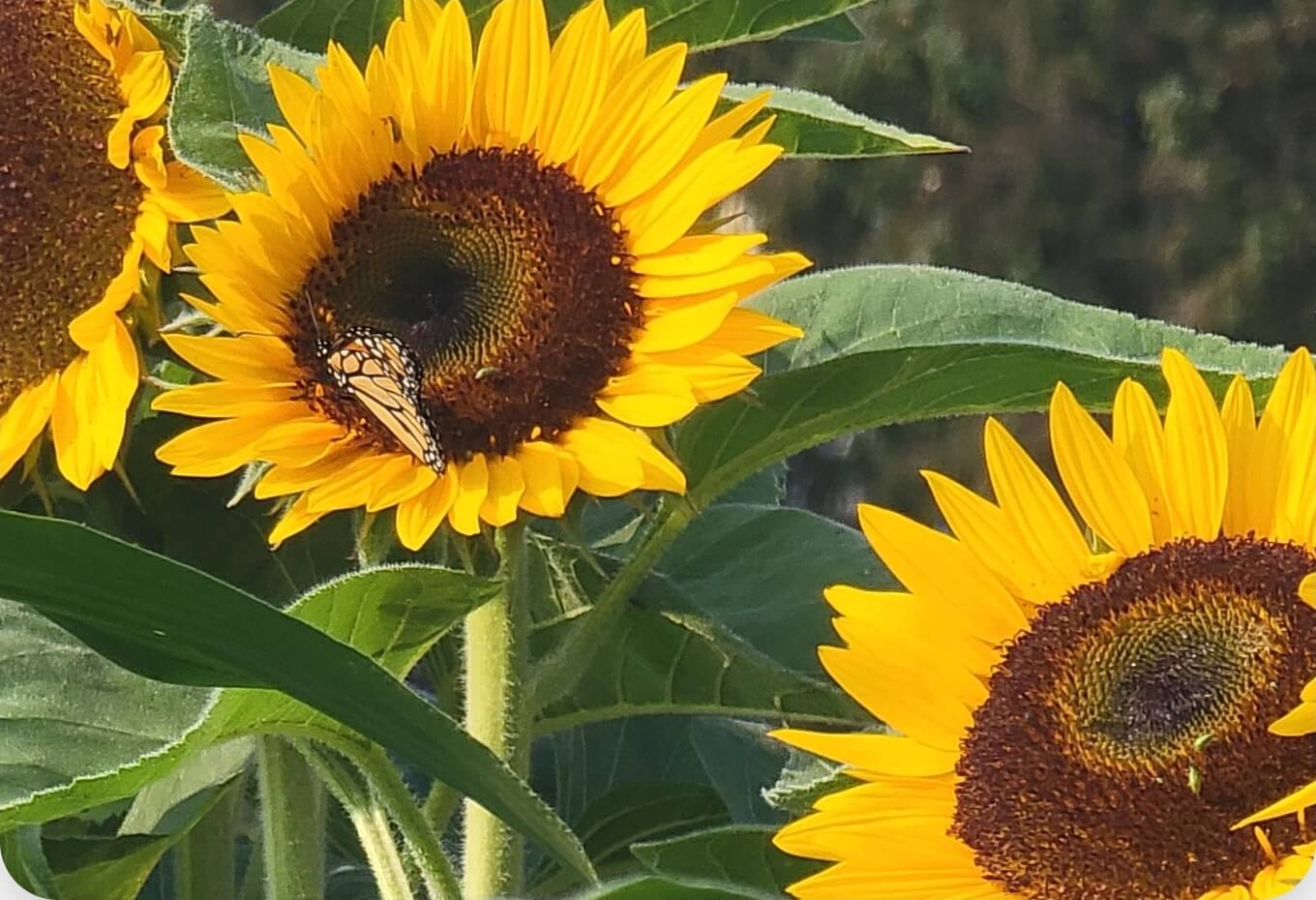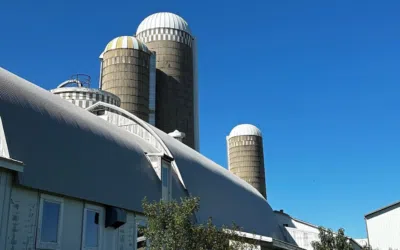 KANDU Industries announces it's newest fundraiser, Cheers with the Steers. This family friendly event promises fun for all ages.
read more