Packaging &
Production Services
KANDU's packaging and production services allow companies to maximize profits by outsourcing time-consuming and tedious processes to our experienced workforce. Our nimble, responsible and enthusiastic team will not only flex to your specific needs, but also to your timeline. You can turn to us for year-round projects or during seasonal peaks to avoid the stress of hiring and training temporary workers.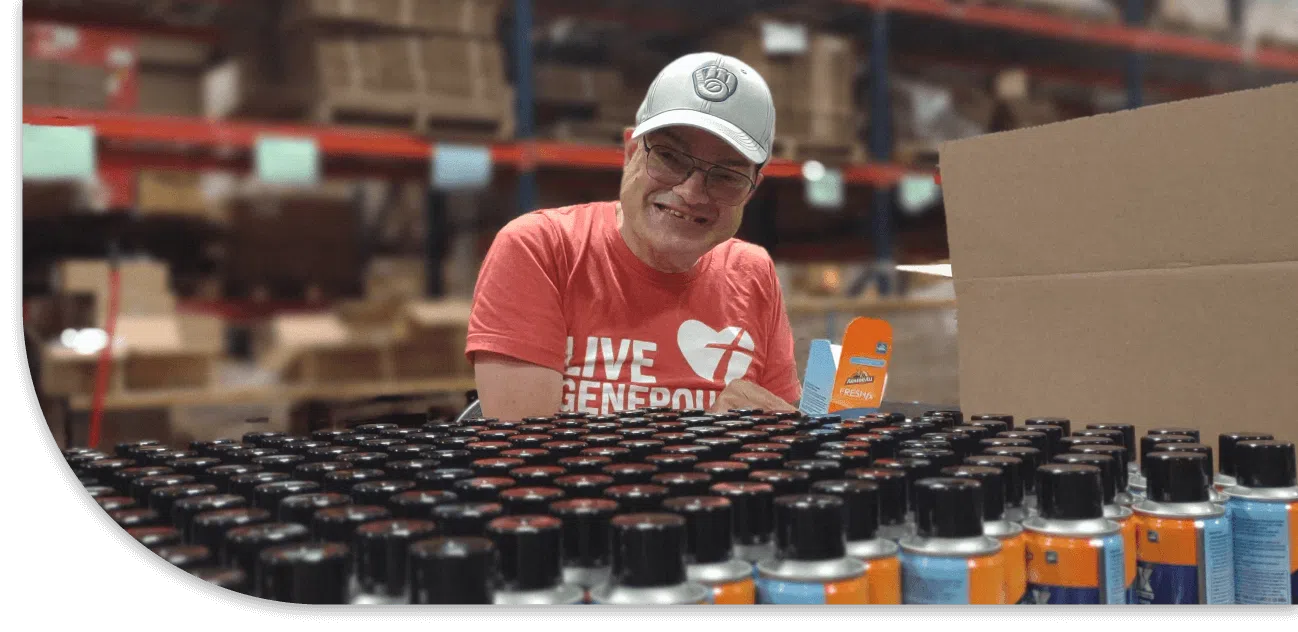 For more information, or to inquire about our Packaging & Production Services, call
(608) 755-4123
PROVIDING EFFICIENT SOLUTIONS TO YOUR PACKAGING & PRODUCTION NEEDS
With diverse capabilities ranging from packaging and labeling to storage and shipping, KANDU is relied upon by both independently owned local businesses and Fortune 100 companies. Our USDA approved manufacturing facility and large warehouses accommodate jobs of any size and our staff can manage your inventory, procurement, packaging and shipping while you focus on the core capabilities of your business.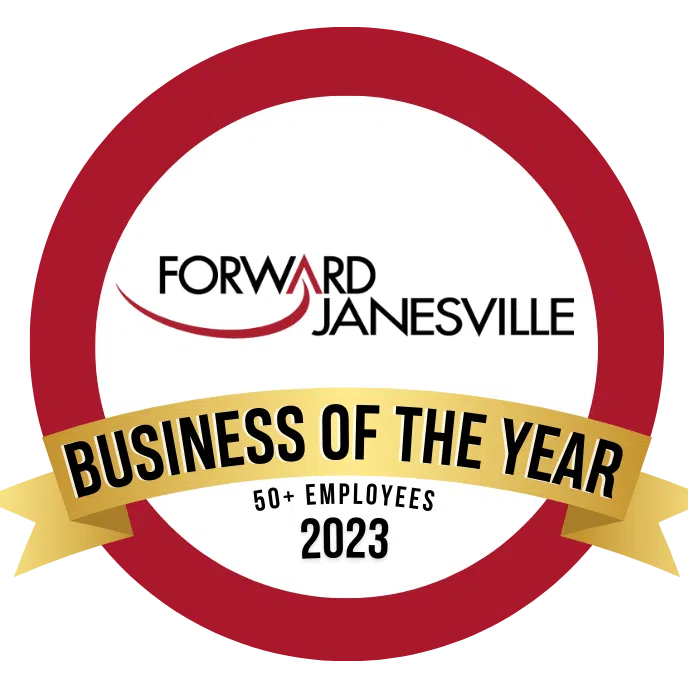 MORE THAN 60 YEARS
OF EXPERIENCE
KANDU promises our customers efficient processes, a well-trained workforce and competitive prices. And when you partner with KANDU for packaging and production solutions, you will not only save time and money but also contribute to providing onsite training, vocational services, and long term employment to adults with developmental disabilities.
Find out how you can support inclusion and social responsibility while saving time and money.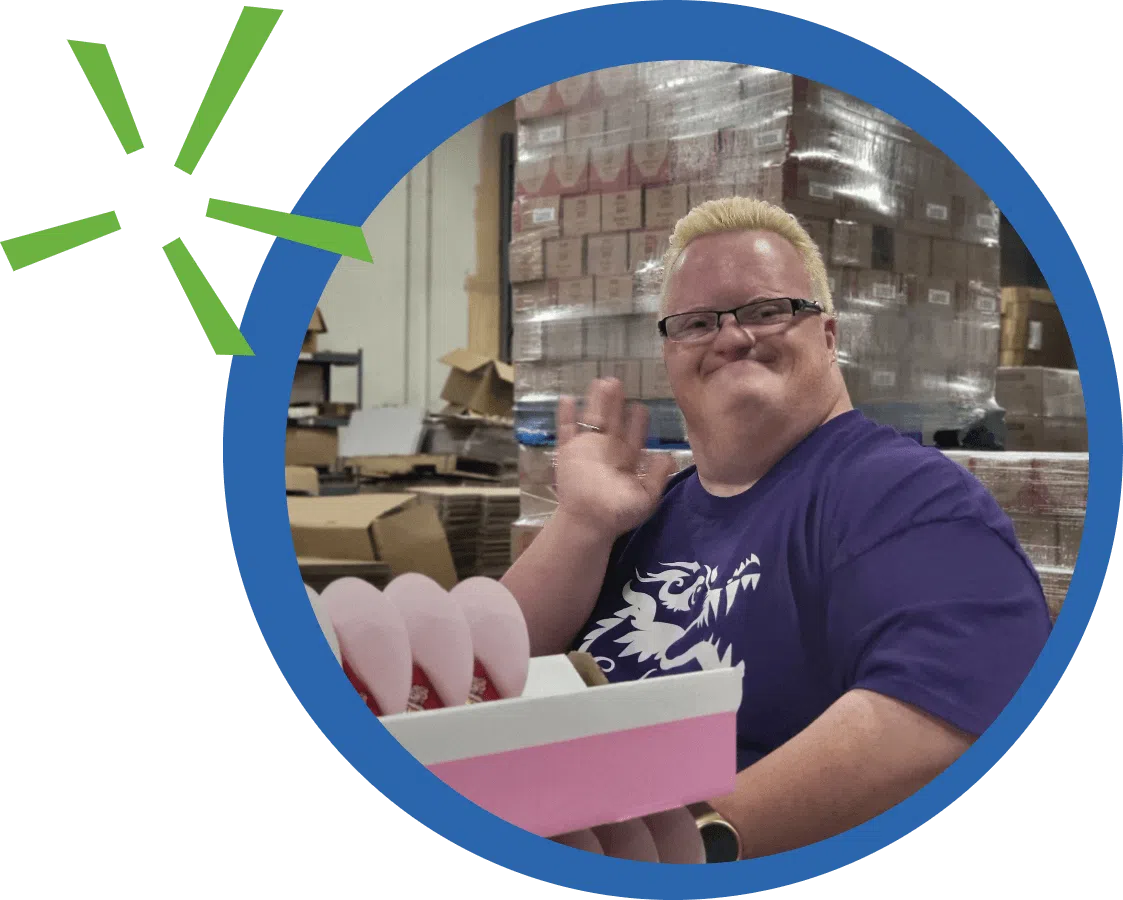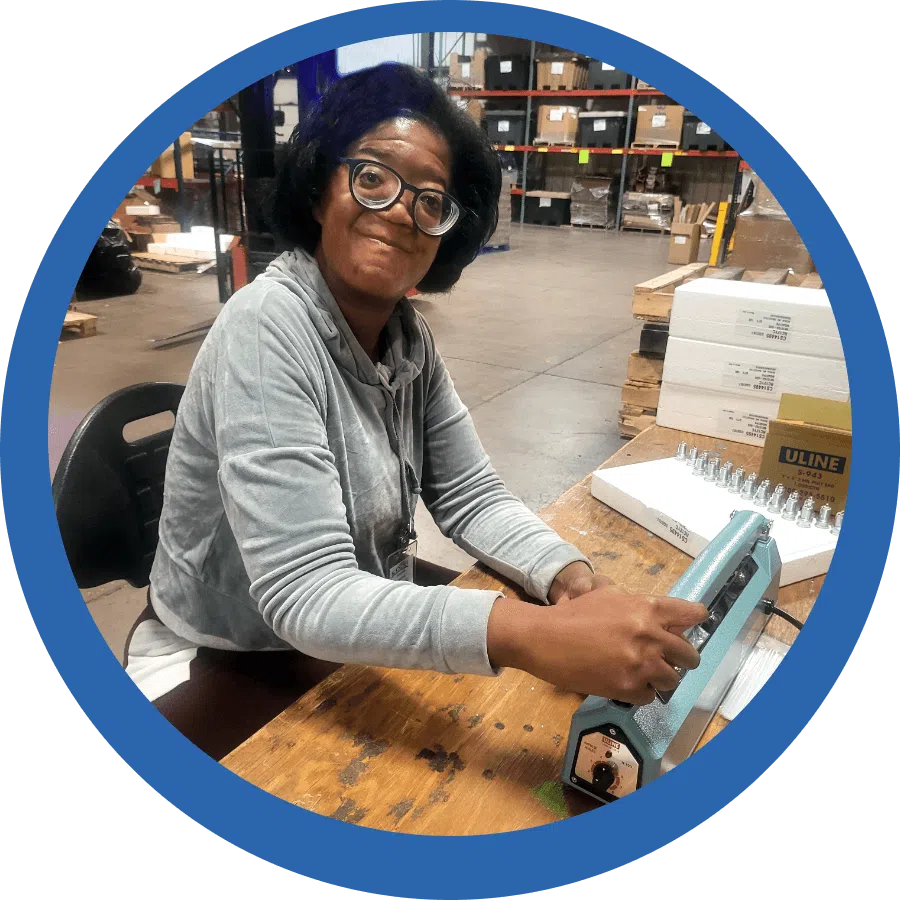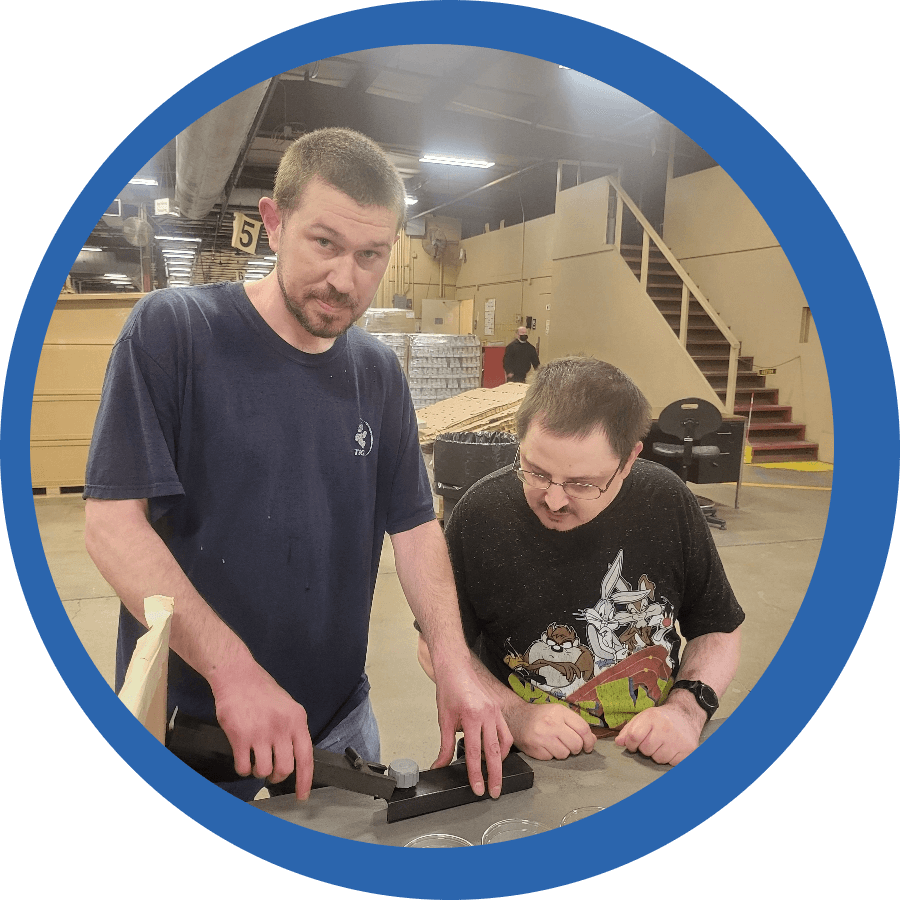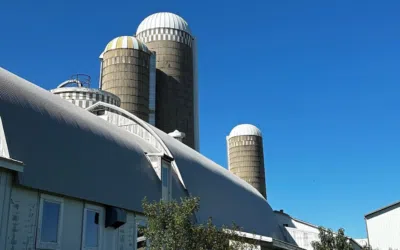 KANDU Industries announces it's newest fundraiser, Cheers with the Steers. This family friendly event promises fun for all ages.
read more