CREATING JOBS & FULFILLING DREAMS
Providing life enriching experiences, connections and job opportunities to unlock the full potential of people with disabilities and disadvantages.
PROGRAMS & SERVICES
Everyone deserves the opportunity to thrive in life and enjoy it to its fullest. At KANDU, our programs provide enriching experiences for people of varying abilities, ages, and interests. From daily living skills training to adult day services and memory care to job opportunities in our production division and through our community employment program, KANDU clients have a variety of options available to learn and grow in confidence and independence.
LIVE, LEARN, GROW.
Explore our fulfilling, enriching, and diverse programs.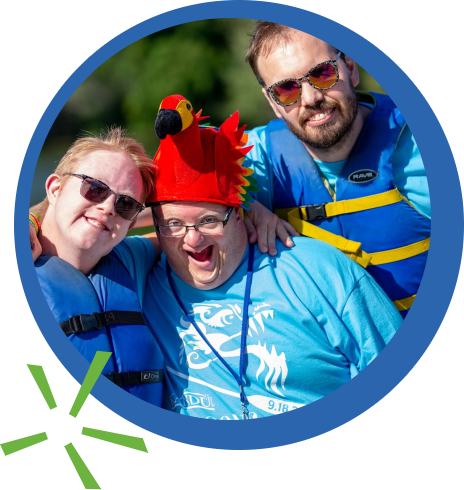 HELPING PEOPLE FEEL CONFIDENT & PRODUCTIVE
THROUGH OUR UNIQUELY INDIVIDUALIZED PROGRAMS
Daily Living Skills
Memory Care
Adult Day Care
Job Opportunities
Packaging and Production Services
Businesses throughout the region rely on KANDU for our high-quality production, quick turnaround times, and competitively priced services. KANDU performs high-volume packaging, assembly and disassembly, kitting, labeling, packaging, sorting, inkjet spray printing, and more. And, our customers take pride in knowing they provide meaningful work for more than 200 adults with developmental disabilities.
Provides Jobs For More Than
200Adults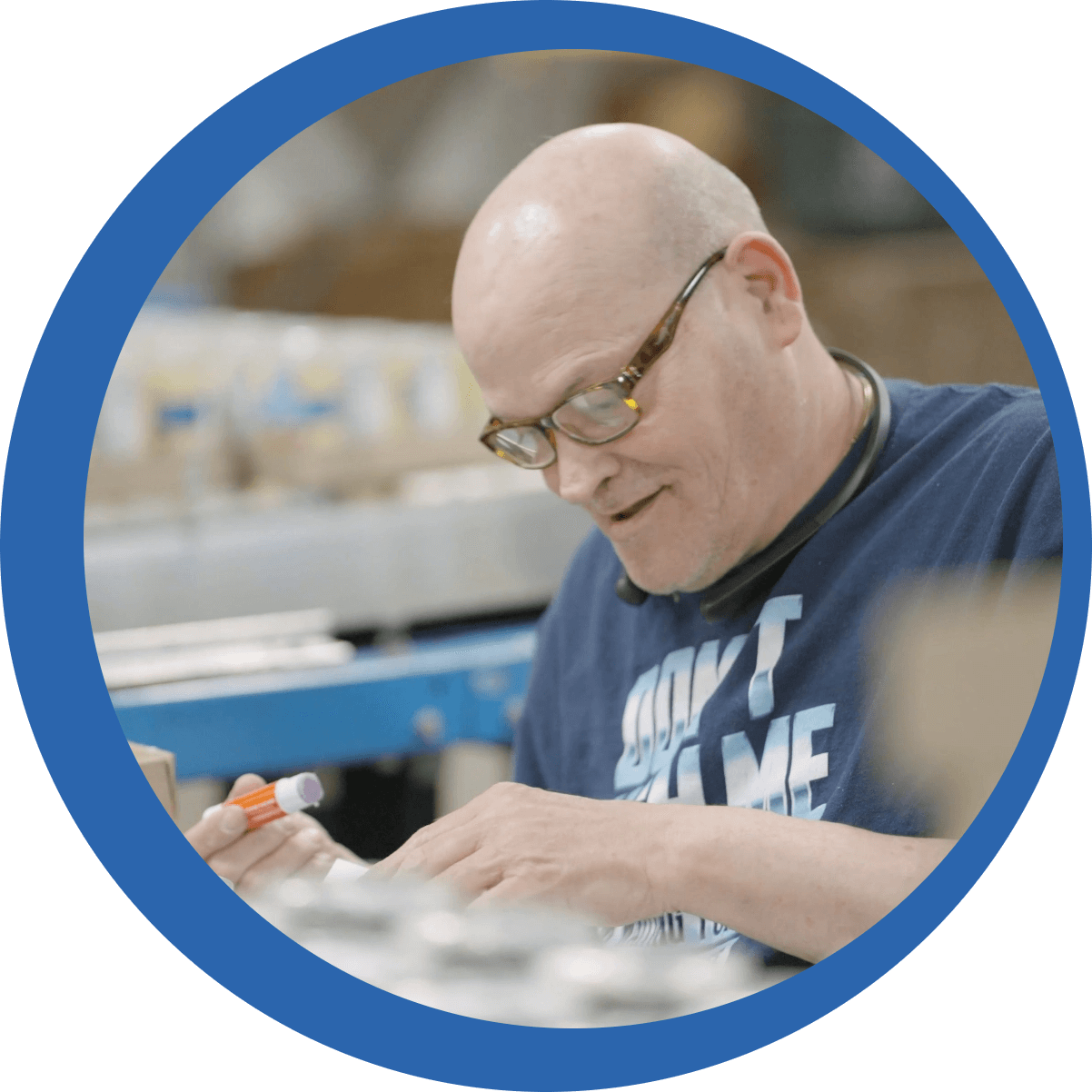 COUNT ON KANDU
Discover how KANDU Industries can help your business.
Support Kandu
KANDU makes an impact on peoples' lives every day. And you can too. Your support provides amazing opportunities for our clients to grow, learn and reach their full potential. And there are so many ways you can help! Make a recurring or one-time donation, purchase an item from our KANDU wish list or attend or volunteer your time at one of our popular events.
YOUR SUPPORT CHANGES LIVES!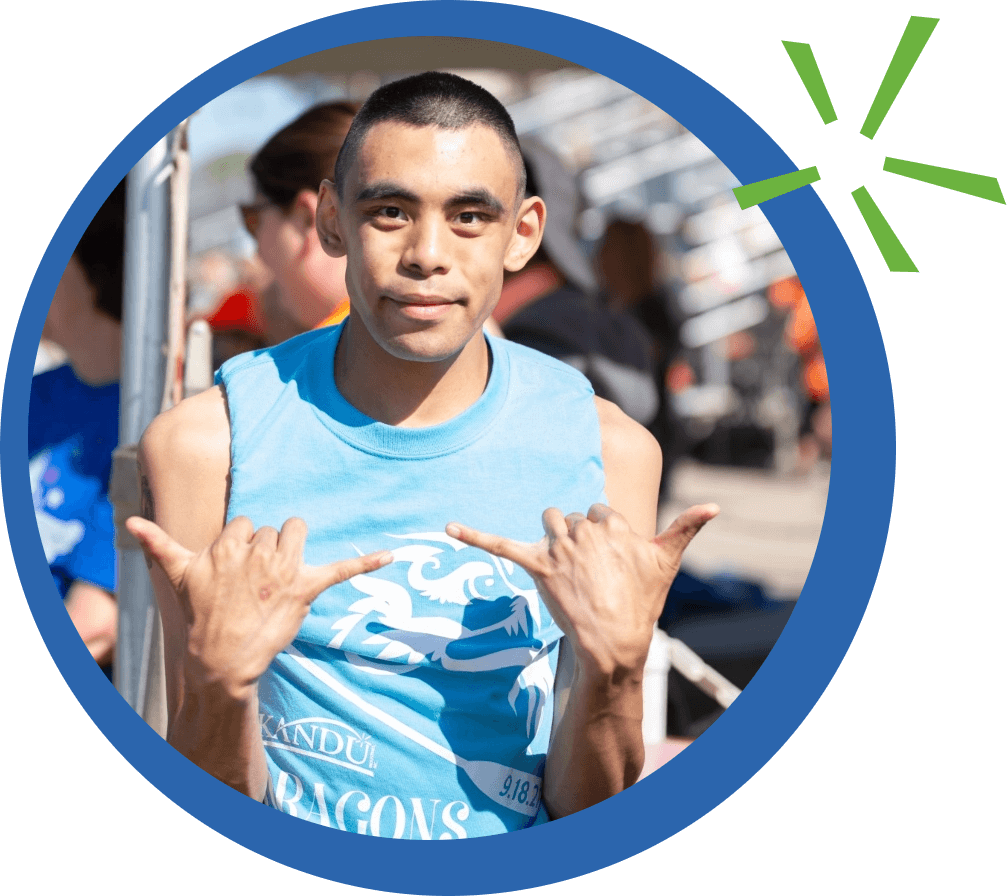 MAKE AN IMPACT
With your time, talent and treasure.
CATERING & RENTALS
KANDU Catering & Rentals offers breakfast, brunch and lunch catering for up to 200 people. From healthy and delicious continental breakfasts to tailor-made boxed lunches, we will help you craft an unforgettable event. Plus, we have tables, chairs and piping rentals available to help make your event planning even easier!
MAKE YOUR EVENT EXTRA SPECIAL WITH KANDU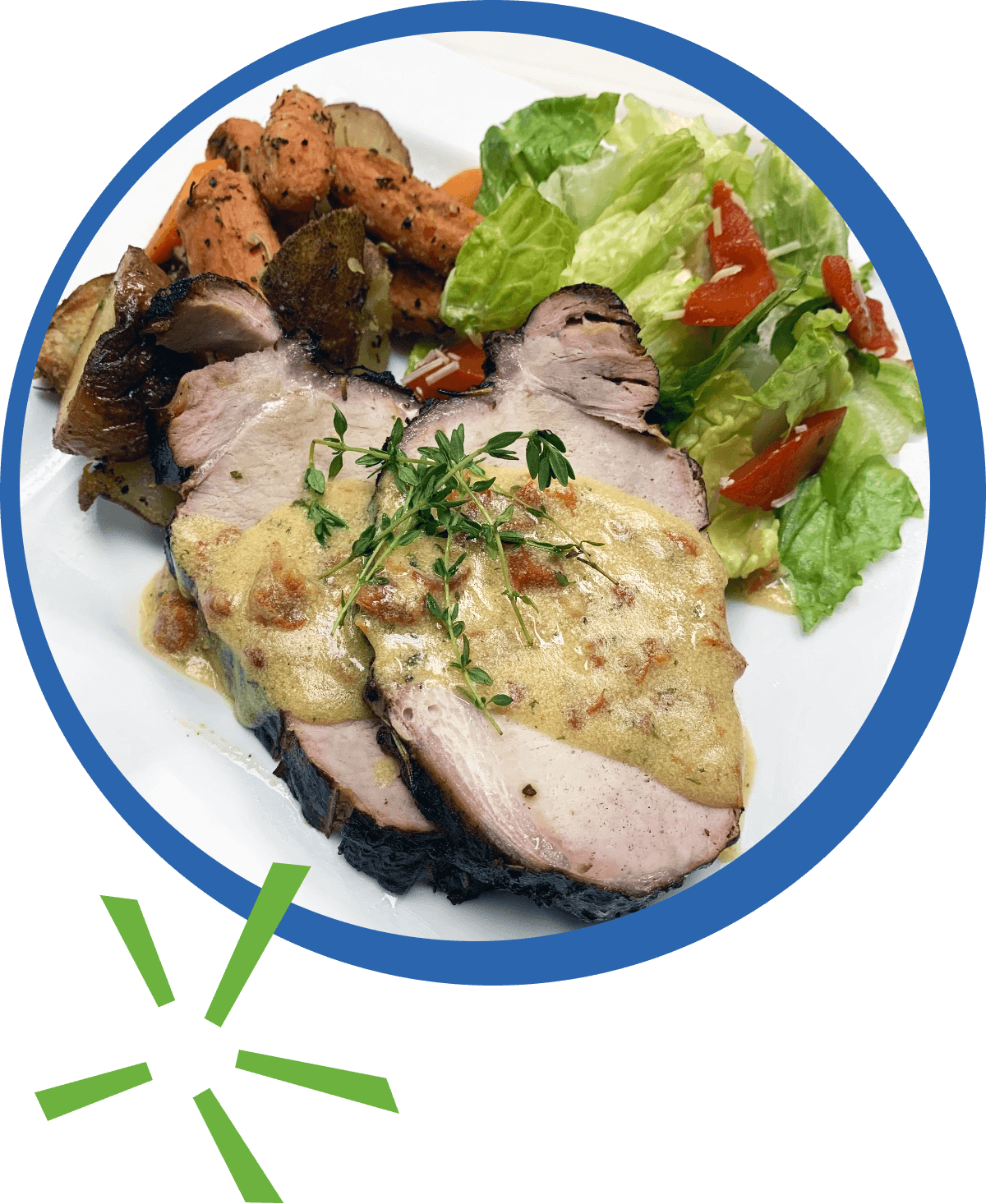 THE FINISHING TOUCH
Your guests will be delighted when you use KANDU Catering & Rentals. And you will too! From flavorful bites to lovely rentals, we make every event one to remember.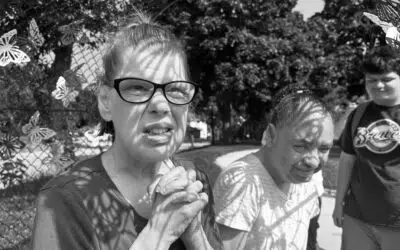 KANDU prides itself on our all-encompassing programs and services designed to meet the needs of people with disabilities in Rock County.
read more