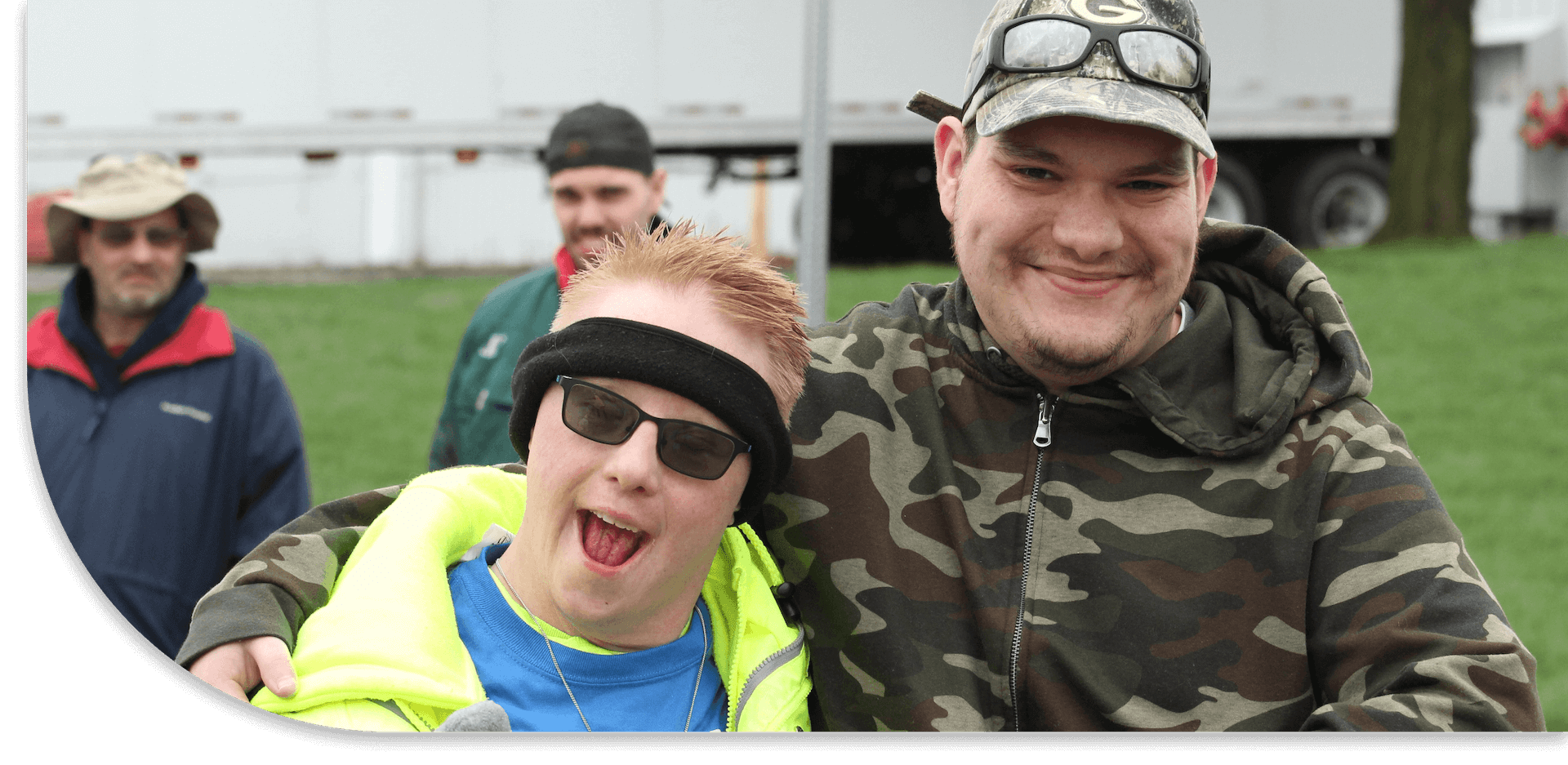 For more information about supporting KANDU Industries, call
(608) 755-4123
TOGETHER, WE CAN MAKE A DIFFERENCE
Whether nurturing an environment where our clients feel safe and valued, or building relationships with local businesses, we seek to foster community in all we do.
And it is through our community of supporters that we can transform lives by empowering individuals with disabilities and disadvantages to reach their full potential.
DONATE TODAY
You can help ensure that every KANDU client is filled with a sense of accomplishment and purpose. We offer a wide range of giving options so you will feel great about supporting KANDU in a way that best fits your lifestyle. Or consider volunteering with KANDU and experience first-hand the transformative work we do.
"Growing up we never really expected much because we were told Carissa won't be able to do this, she won't be able to do that…If KANDU didn't exist, I don't know what we would do. I cannot imagine a world without the support we get from KANDU."
Tammy Welter, Mother of a KANDU Client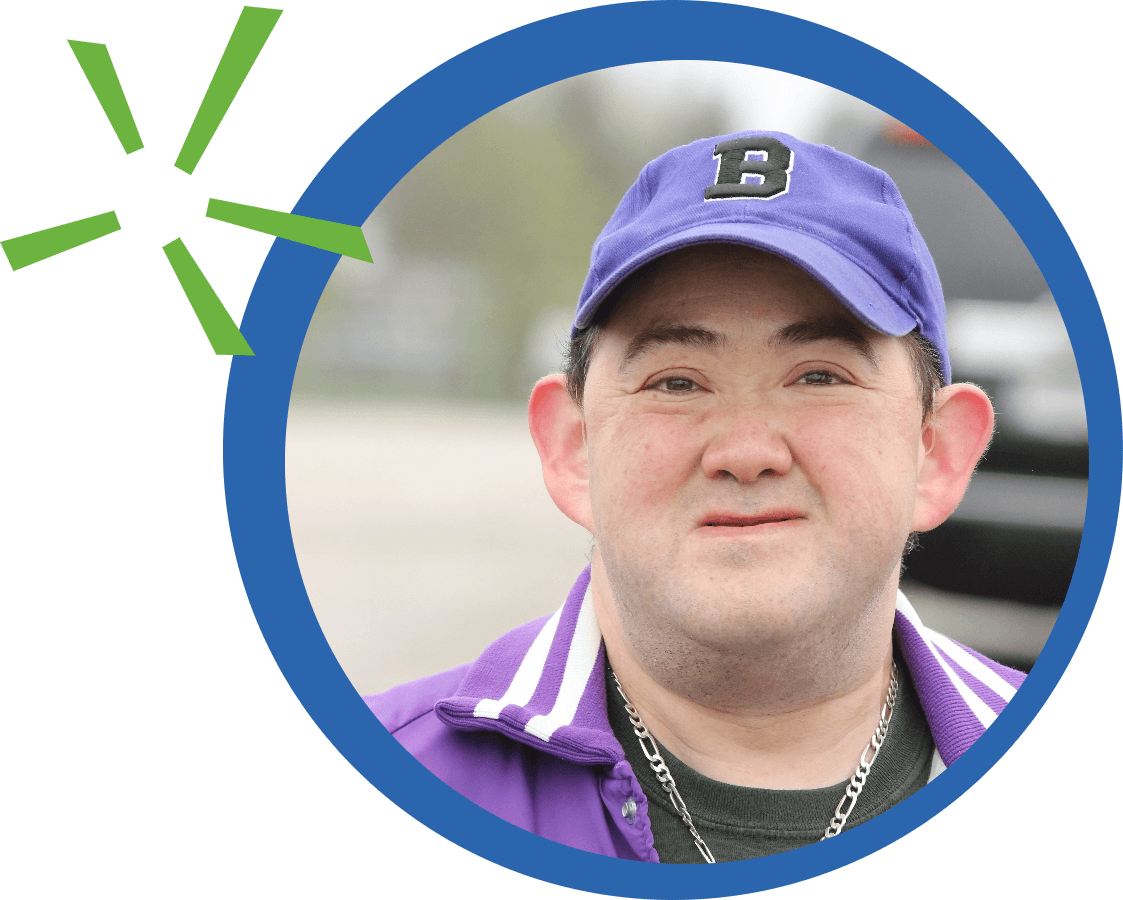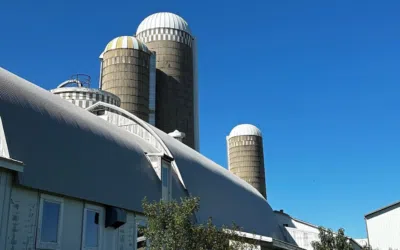 KANDU Industries announces it's newest fundraiser, Cheers with the Steers. This family friendly event promises fun for all ages.
read more