ABOUT KANDU
KANDU is a place where limits are surpassed, dreams are fulfilled, expectations are exceeded, jobs are created and lives are transformed.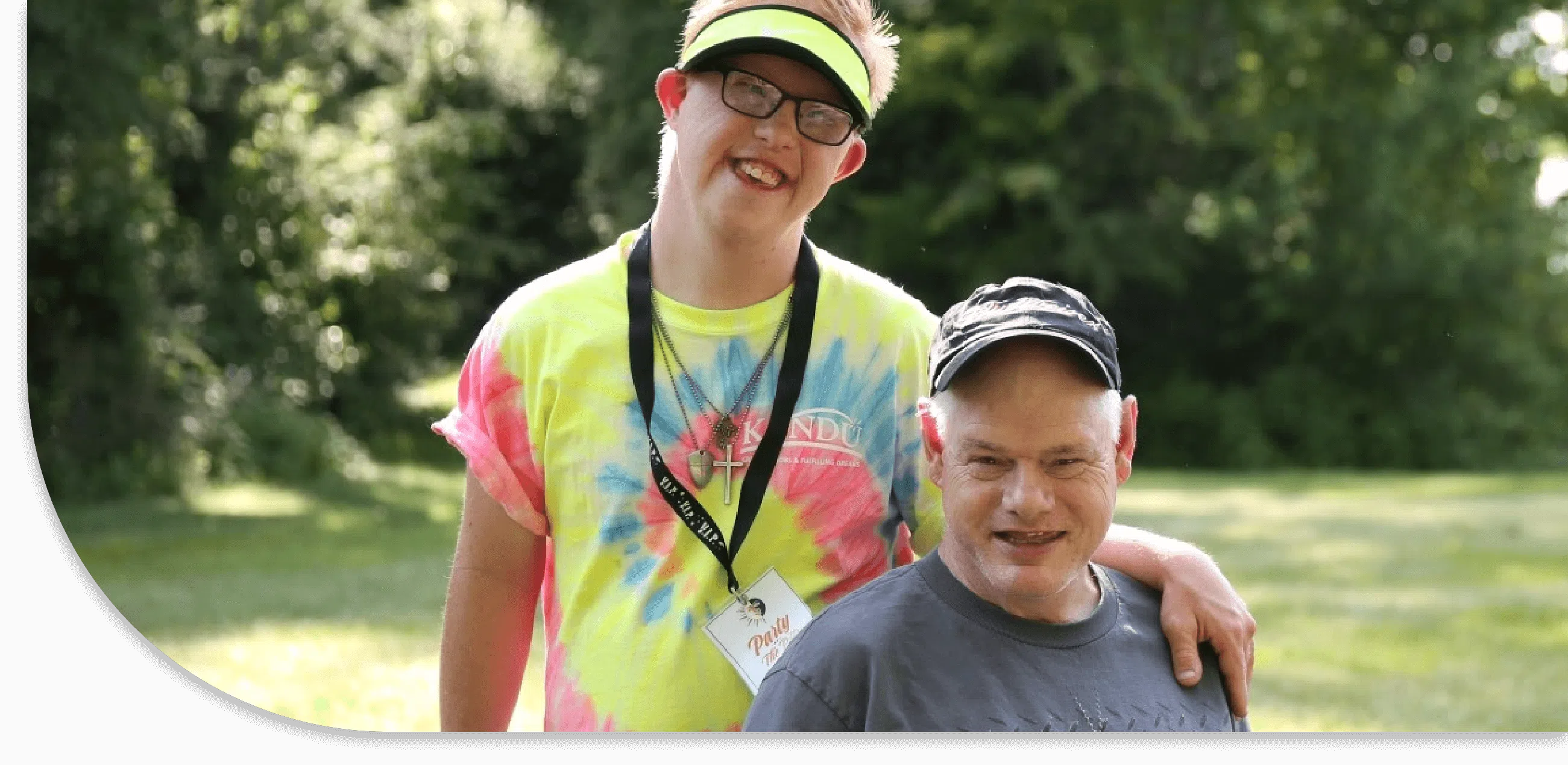 For more information about us, call
(608) 755-4123
60 YEARS STRONG
KANDU has offered life changing job training and placement, care services, and living skills instruction to individuals with developmental disabilities and disadvantages since 1961. Learn more about us, our team and available career opportunities below.
About Us
Since 1961, KANDU has been creating and fulfilling dreams for individuals with disabilities – helping them find purpose, independence, and to live happy and active lives.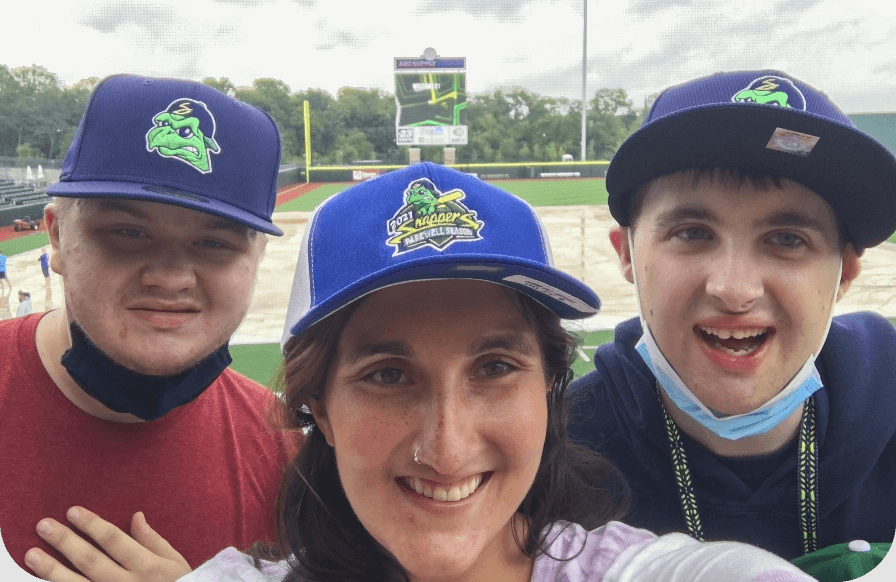 Our Team
KANDU's nurturing staff and dedicated board of directors are passionate about creating a place where individuals feel loved, accepted, empowered, and celebrated.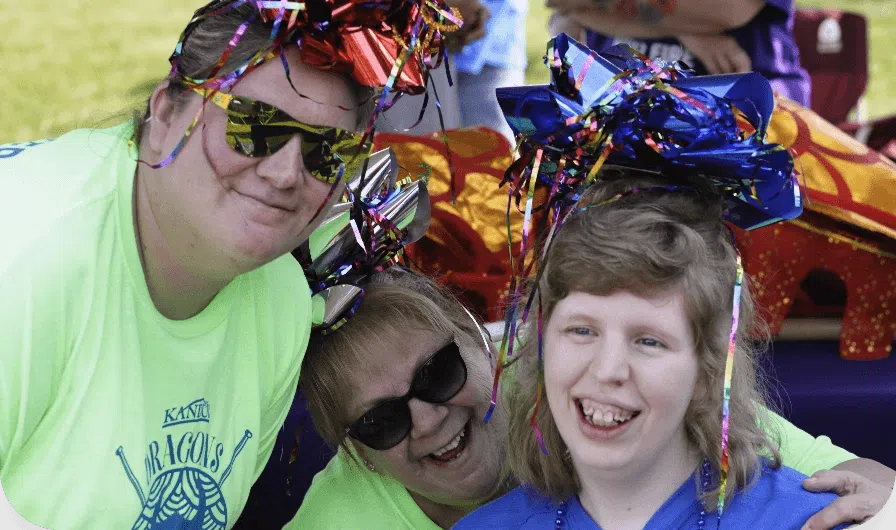 Careers
KANDU is hiring! Join our team of more than 100 staff and make a difference today.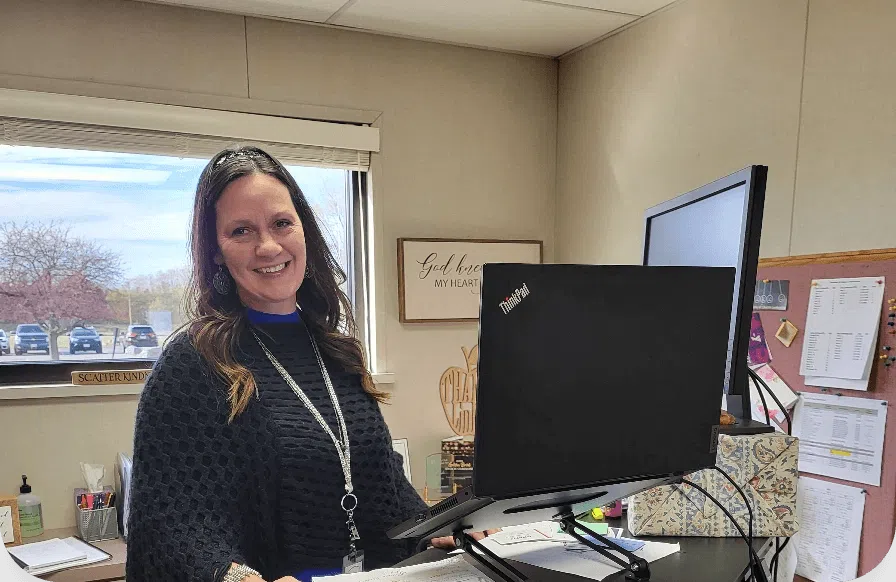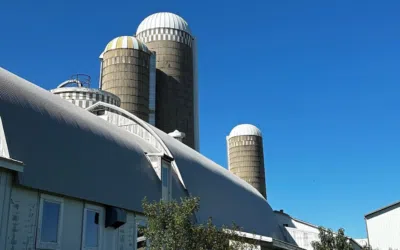 KANDU Industries announces it's newest fundraiser, Cheers with the Steers. This family friendly event promises fun for all ages.
read more